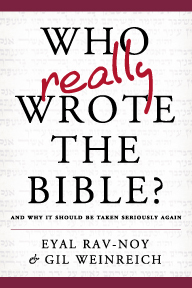 Improving your manuscript…
or writing it…
is what we do.

Weinreich Communications, Ltd. is a boutique Jerusalem-based literary consultancy company offering ghostwriting, author mentoring, developmental editing and translation services.
Our areas of content expertise include:
Torah and Talmud
Business and Personal Finance
Economics and Public Policy
Geopolitics and International Relations
Memoirs
Fiction with any of the above themes
Have a manuscript or idea for a book? Let's talk!